"I have been using Smart Master Coat on every construction site as it's the best water-proofing coating that comes with Anti-bacterial properties too."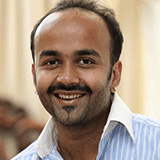 "Its Crack Pack Master is the best for all terrace/wall cracks & joints which can be applied on the wood surface and aluminum sections also."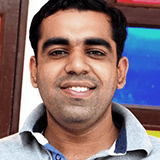 "I have been painting for last 10 years, and I can say this with surety that Nuahar's paints are excellent were the colour lasts longer and gives a smooth finish."
"Nushar's putty is one of the best putties, where it smoothen the wall with excellent finish and even reduces paint consumption."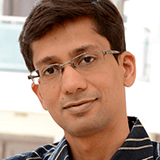 "The products are easy to you and come with proper instructions. I Have been using this product from last 3 years & I'll be using it in coming years. best product in the industry"